This was one of those projects that I found myself chronic next pain as I spent too long bent over my sketch pad.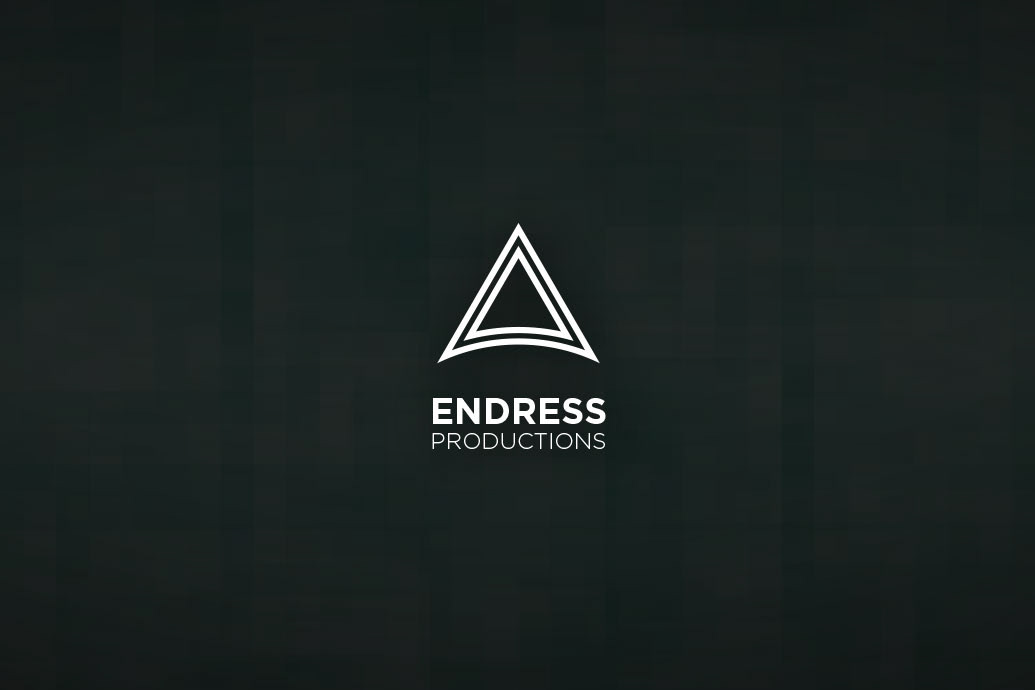 This project was for a video production gentleman known as Dan Endress. He has been doing freelance production work for well over 20 years. He knew that he wanted to doing freelance work whether it be free time to full time until he retires. He asked me to design a logo that would help represent what he does.

Through a small discover process I felt what Dan does and who he is can be best described as a bridge. In his industry he can do all the work from pre-production (scripting, scouting, etc., ) to production (filming, direction, etc.,) to post post-prediction (editing) and delivering the final product. Depending on the size of the project he can facilitating the needs form beginning to end, overseeing the entire piece of work.
Instead of creating an intricate bridge imaged I felt it was appropriate to go as simple as possible. The arched triangle represents a modern wire suspension bridge like in
Charleston, SC
. The thought is that Dan suspends and upholds the entire production process and cares the clients from beginning to end over breaking water. The double triangle represent strength, stability.