Manipulation is easy: show an image of suffering, play some music, and ask for help. Guilt, whether intentional or not, is a powerful motivator. The emphasis of this project was neither manipulation or guilt. No, we decided to focus on the one thing everyone wants, everyone needs. Love.

Their were two main goals for the campaign. One, was to raise money for those who are in need. The second was to lead individual members to live a life of generosity.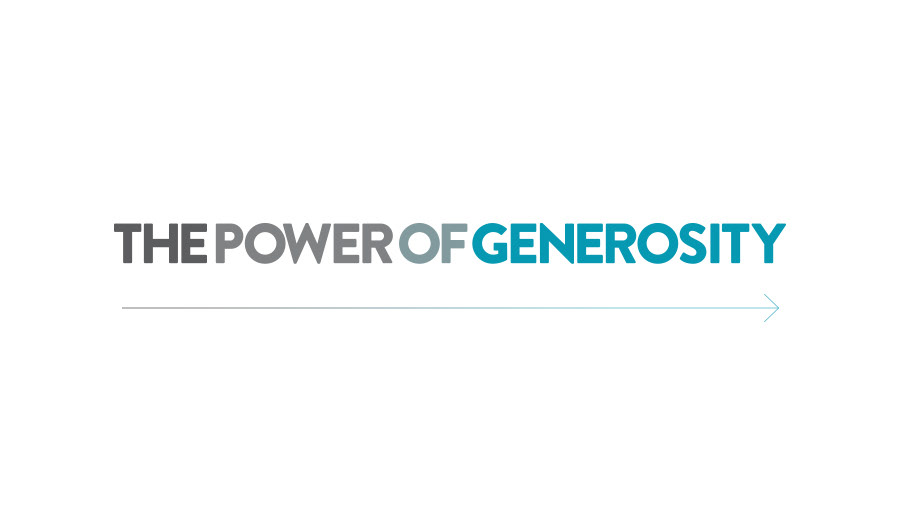 The sermon series dove into the meaning and acts of love. While the visuals were abstract place holders that represented transformation over time. We chose to go this direction so to avoid the suffering/guilt route, unfortunately, found in many donation campaigns.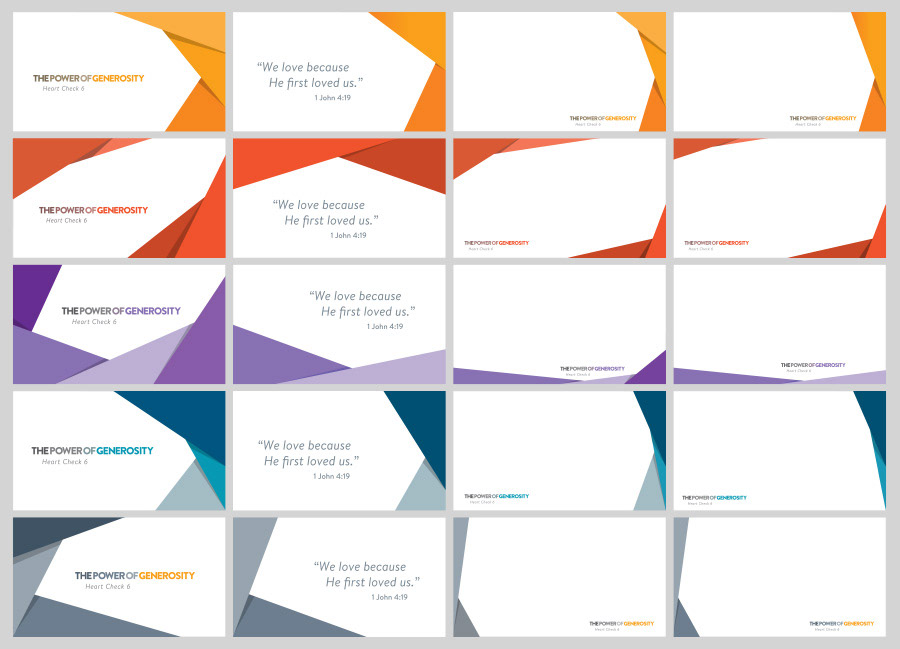 Giving, though difficult, is freeing. It takes a lifetime to become generous and everyone moves at their own pace. We used the white space in the identity to represent that freedom.
The booklet told a story of generosity that had nothing to do with money or the poor. The story was of loving sacrifice. A reminder that generosity begins out of love.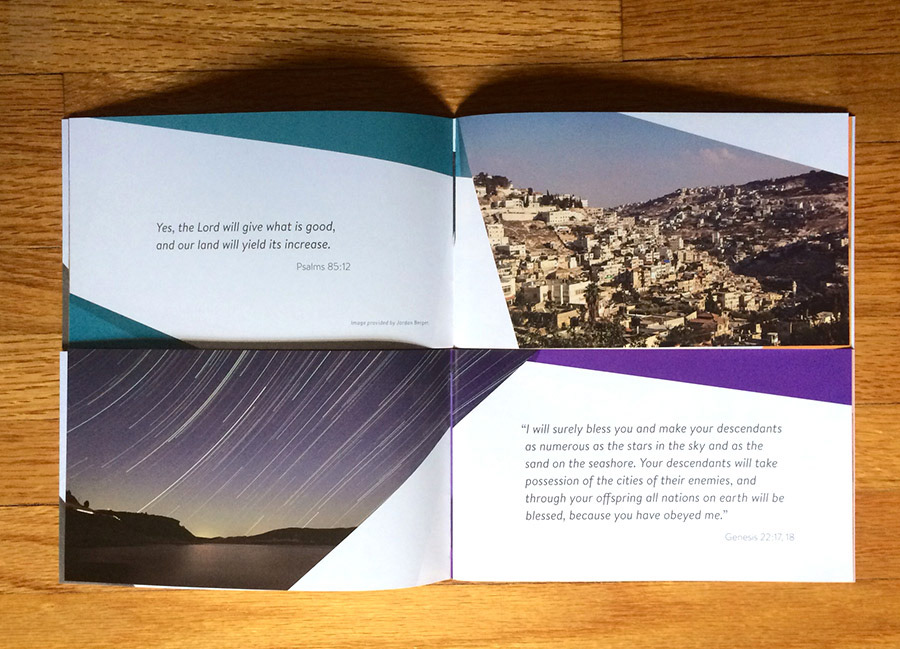 So how is the campaign doing? I am proud to say that after a month almost all their commitment for the year had come in. Compared to last year at the same time where they had only received half of what they desired to raise. I feel very honored to be apart of such an amazing benefit.